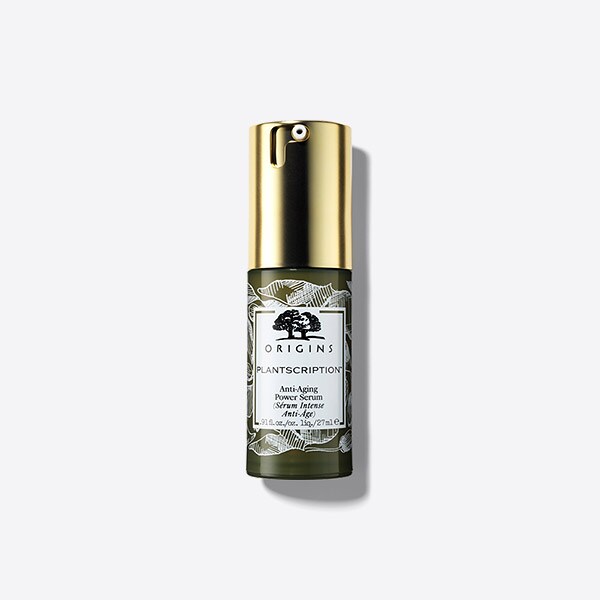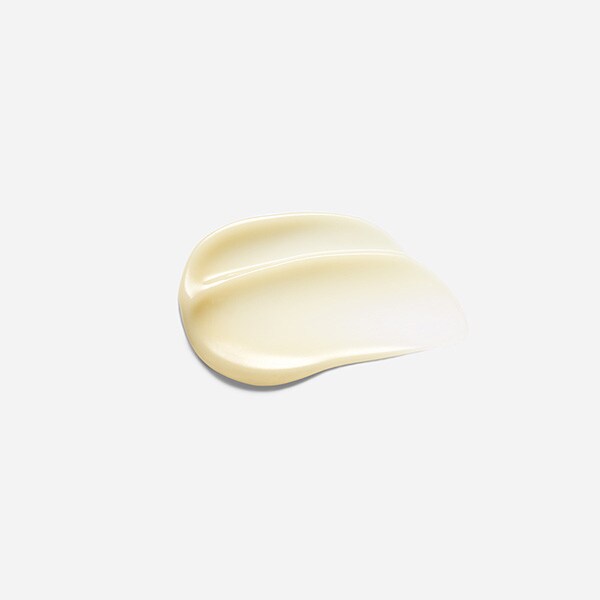 PLANTSCRIPTION™
Anti-aging Power Serum
A potent line & wrinkle treatment with technology that doubles collagen in 3 days*.
*In an in-vitro study on Plantscription technology.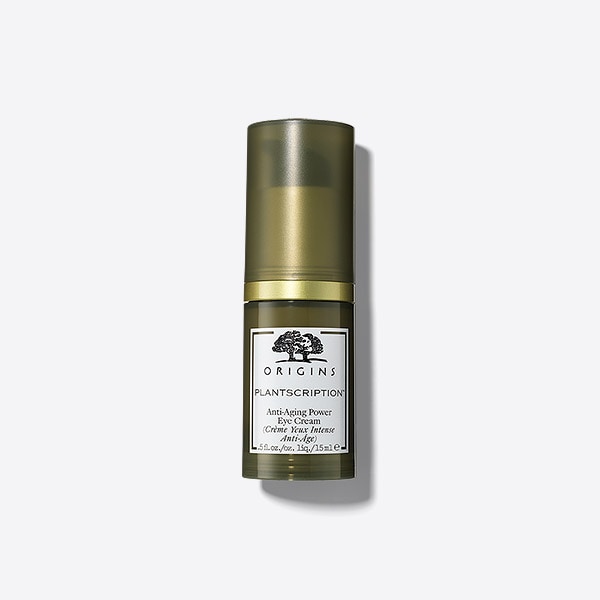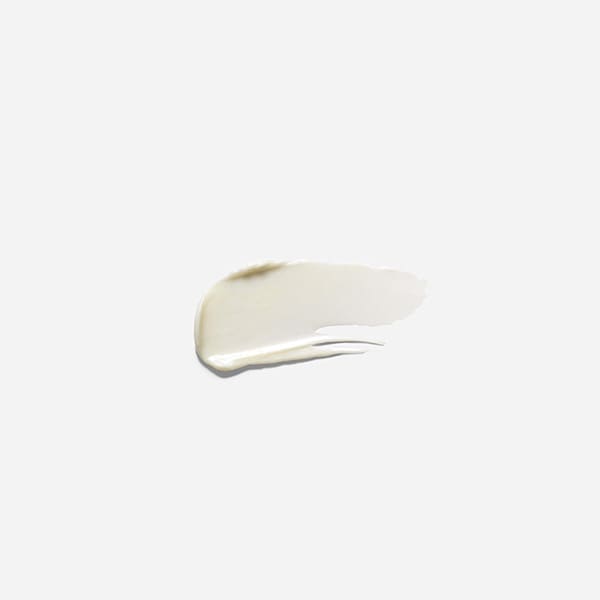 Plantscription™
Anti-aging Power Eye Cream
We powered up our most potent anti-aging formula with legendary eye experts Chamomile and Algae. Now pumped up for fragile eye skin, this highly-hydrating cream absorbs instantly to help visibly reduce lines and wrinkles. With continued use, you'll see puffiness, crepey lids and crow's feet appear to disappear.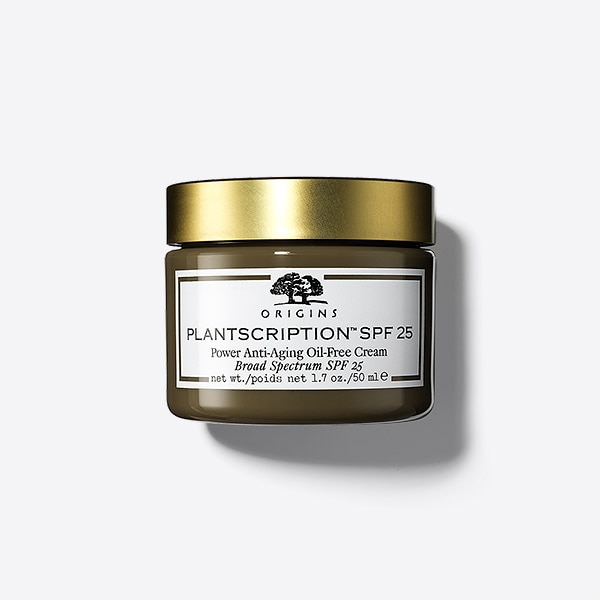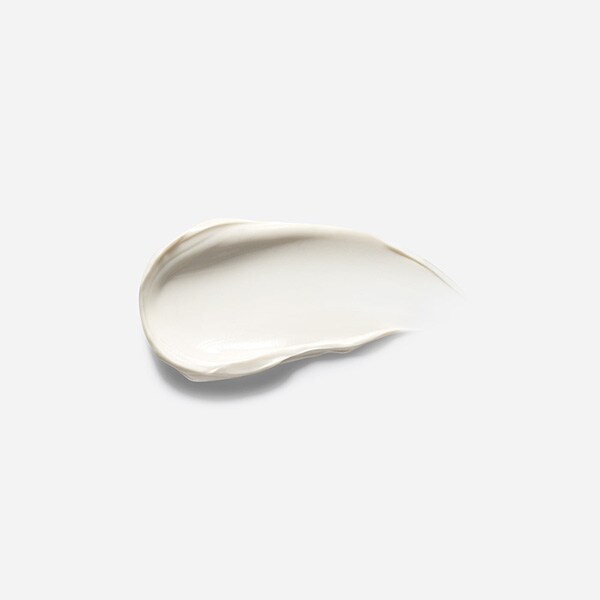 Plantscription™
SPF 25 Power Anti-aging Oil-free Cream
Our best oil-free anti-aging cream—delivers age-correcting hydration, UV protection to create & a youthful look all in one.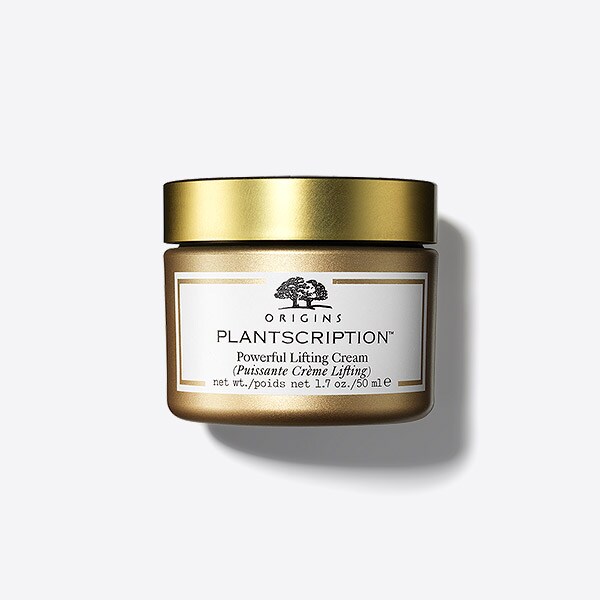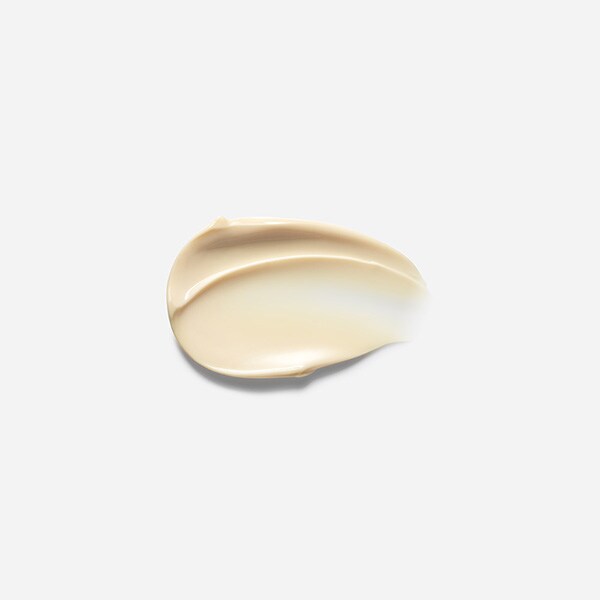 Plantscription™
Powerful Lifting Cream
A powerful, cutting edge moisturizer formulated to help restore skin's youthful volume & firmness.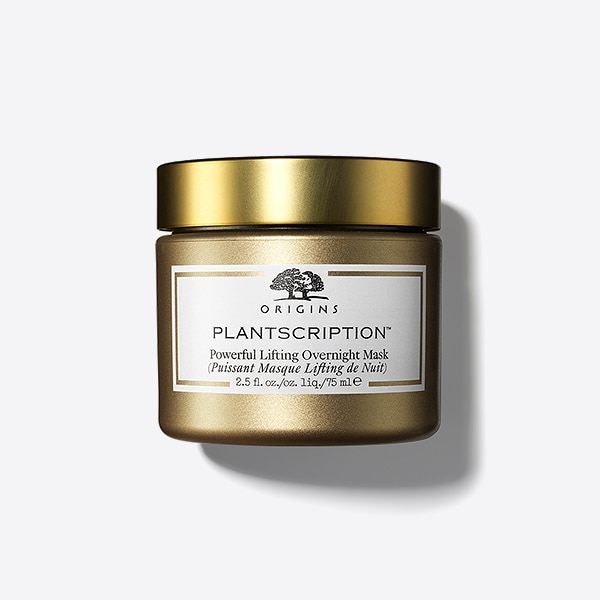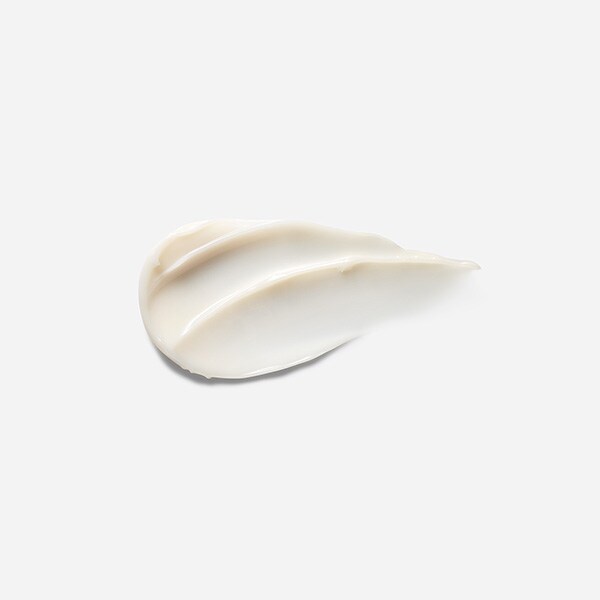 Plantscription™
Powerful Lifting Overnight Mask
Luxurious, fast-absorbing gel-cream mask. Formulated with potent Anogeissus and Commiphora, plus our new powerful lifting complex with Red Algae and Sweet Almond Extract, it pampers as it helps visibly plump and lift. Skin looks tighter, fuller and feels firmer. Supports a more youthful structure as you sleep.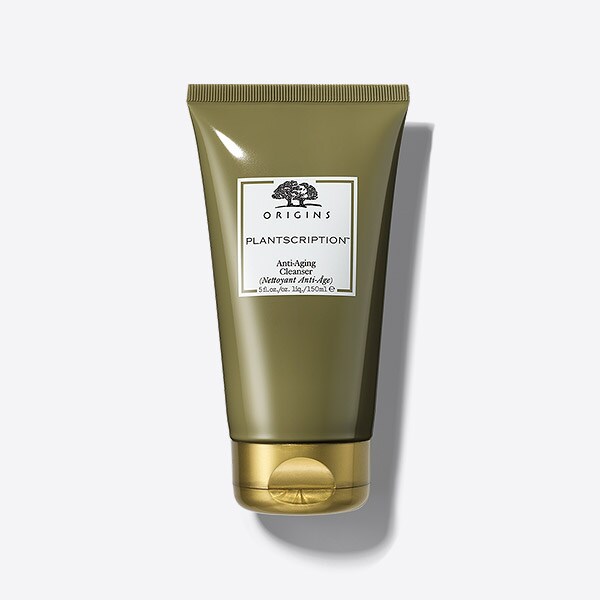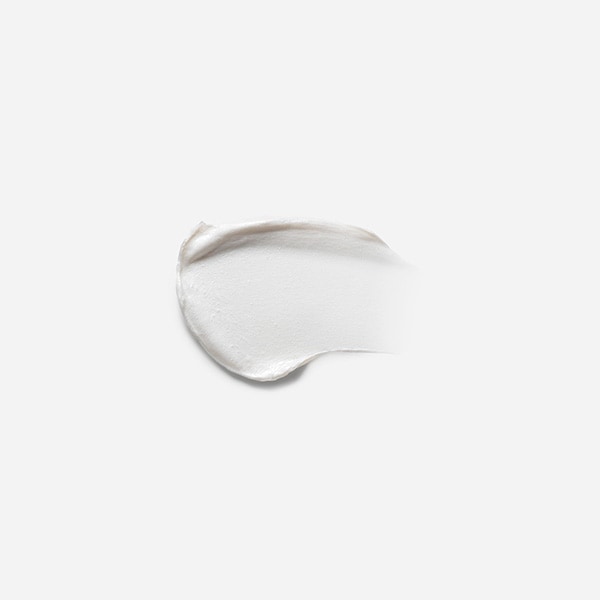 Plantscription™
Anti-aging Cleanser
This gentle foaming cleanser with Anogeissus plus Jasmine Flowers and conditioning Oat Protein helps dissolve dirt and impurities and release dead cells. Leaves skin looking radiant, smooth and youthfully alive.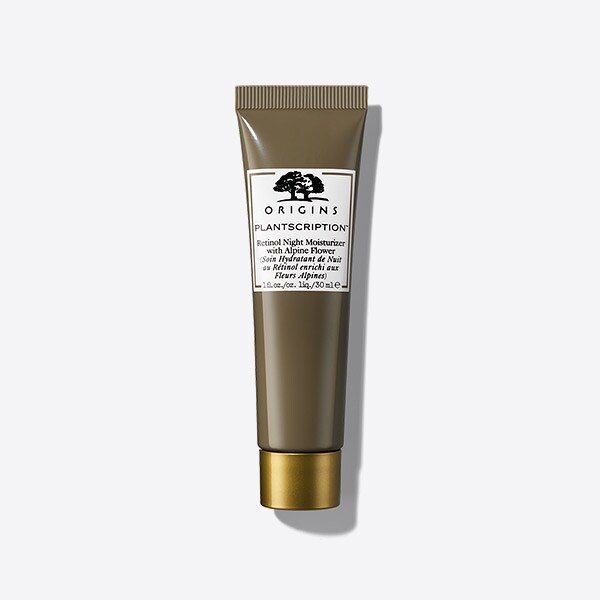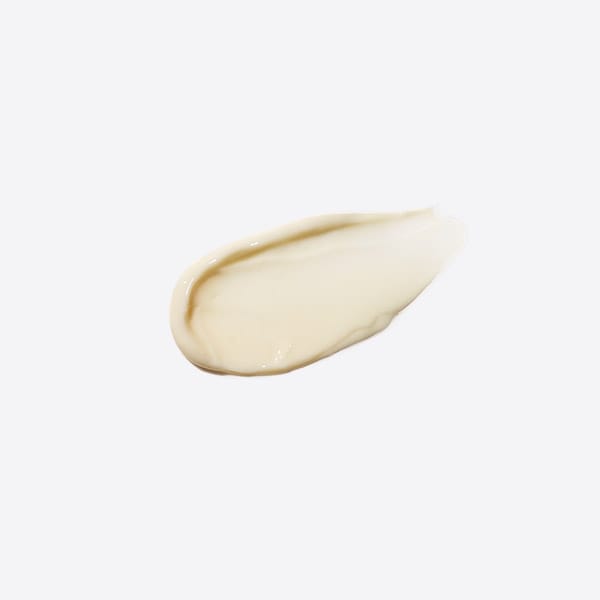 Plantscription™
Retinol Night Moisturizer With Alpine Flower
A nourishing overnight moisturizer with pure, high-grade retinol to visibly diminish lines, pores & unevenness.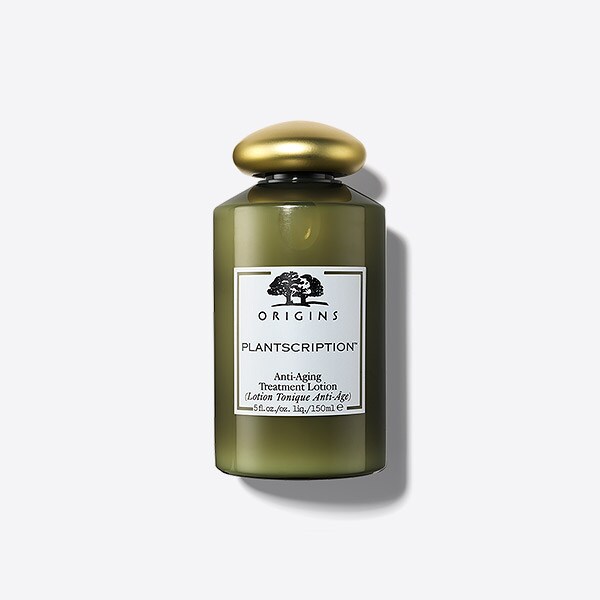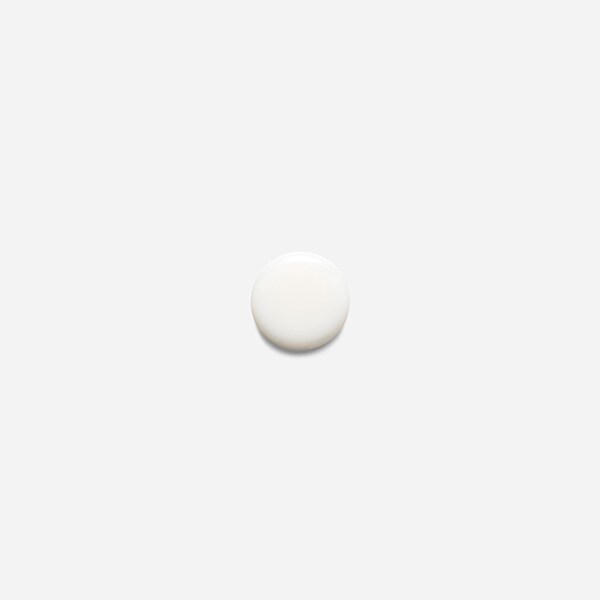 Plantscription™
Anti-aging Treatment Lotion
This moisture-rich treatment lotion with Anogeissus plus Jasmine Flowers and Caffeine helps restore smoothness, radiance and prepares skin to receive the anti-aging benefits to follow.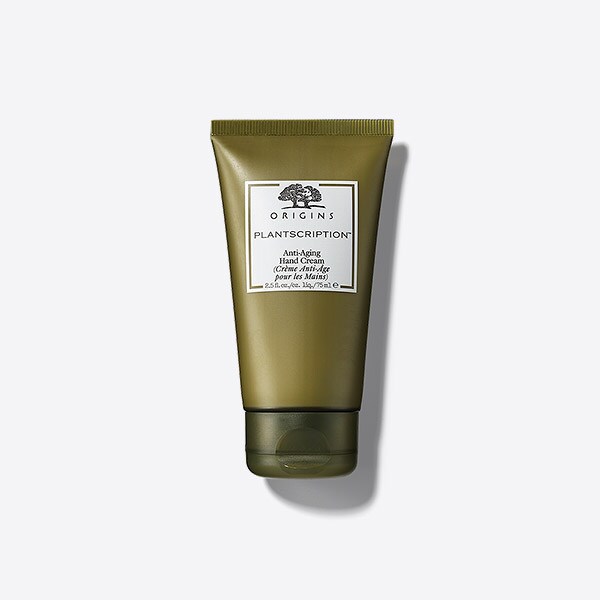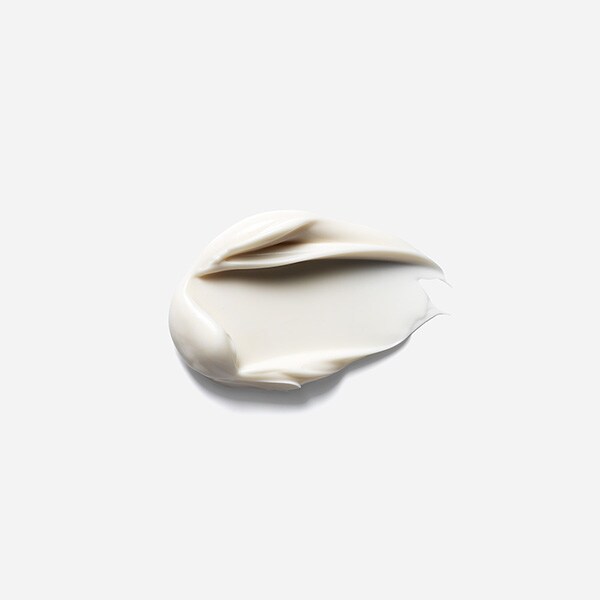 Plantscription™
Anti-Aging Hand Cream
Turn back the hands of time with our ultra-rich anti-aging hand cream. Fortified with Anogeissus plus Crithmum, Bamboo and Pea Extract, it delivers an intense dose of age-correcting moisture to visibly help reduce fine, dry lines. Absorbs rapidly with no greasy residue. While comforting emollients help restore youthfulness.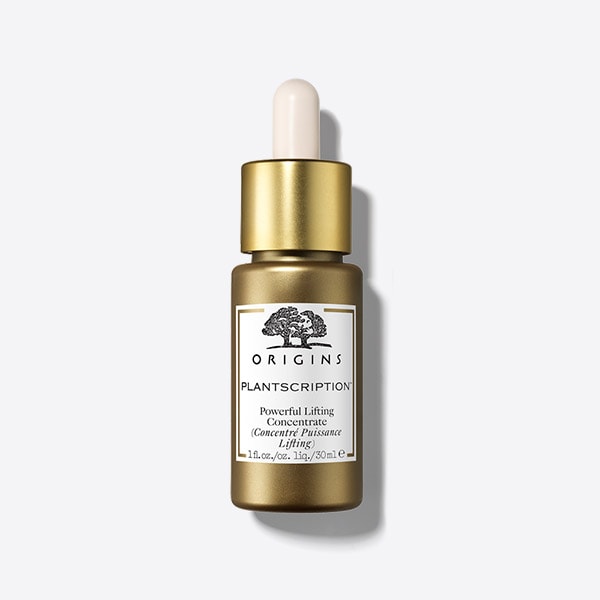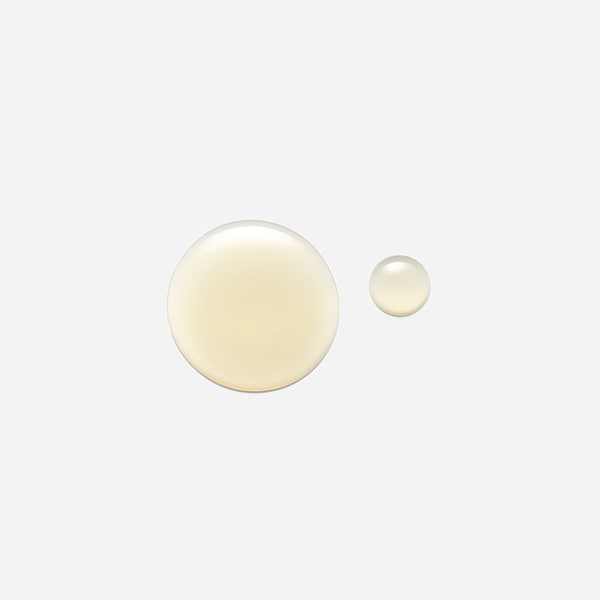 PLANTSCRIPTION™
Powerful Lifting Concentrate
A powerful lifting concentrate to visibly lift and firm, sculpt, and tighten skin.

This silky concentrate instantly gives skin a smoother feel and radiant look. It helps support skin's structure with potent Anogeissus and revolumizing Commiphora. Leaves skin feeling firmer and looking more lifted and youthful.