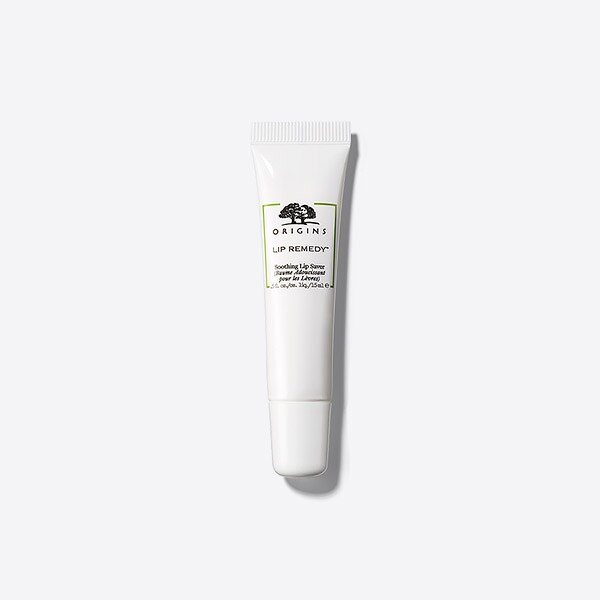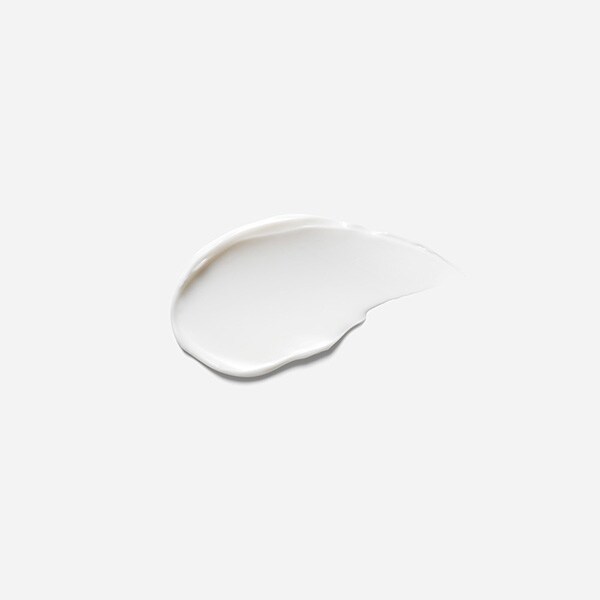 Lip Remedy™
Soothing Lip Saver
A soothing lip balm that comforts dry lips with hydration plus Menthol & Camphor.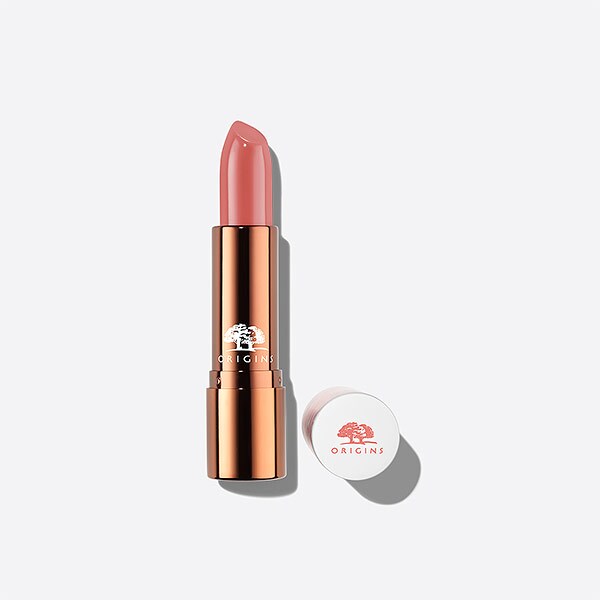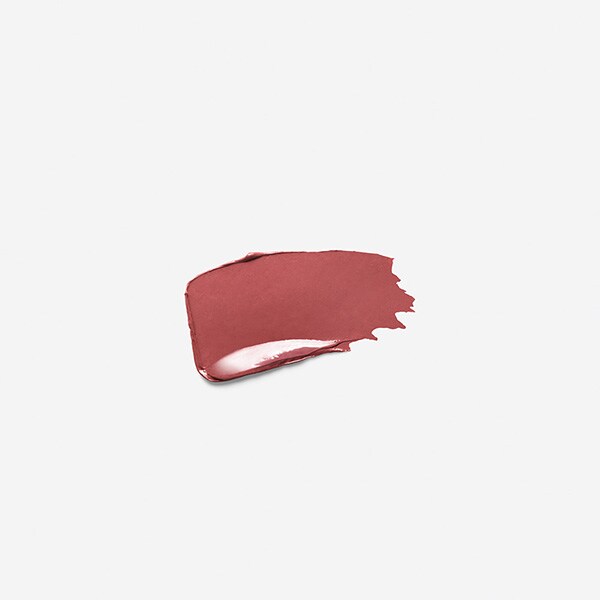 Blooming Bold™
Lipstick :
4 Petal Blush
Kissed by nature. Made with 12 flowers, this long-wear lipstick provides bold, rich, full-coverage color that hydrates & conditions, stays color-true & lasts all day. Available in 24 fresh-picked shades.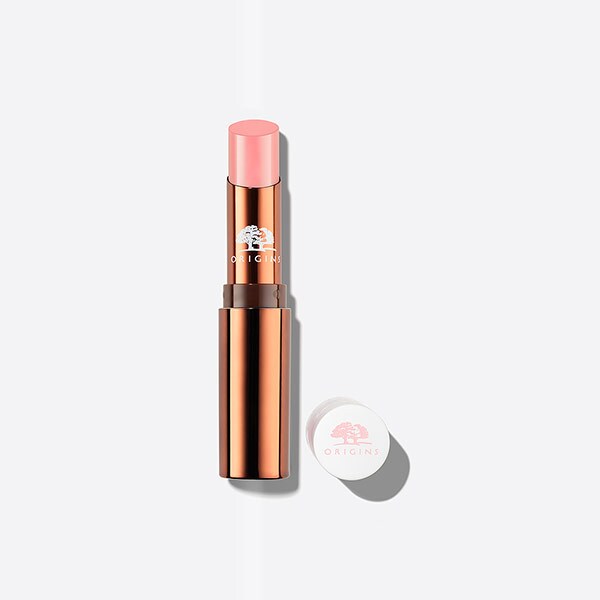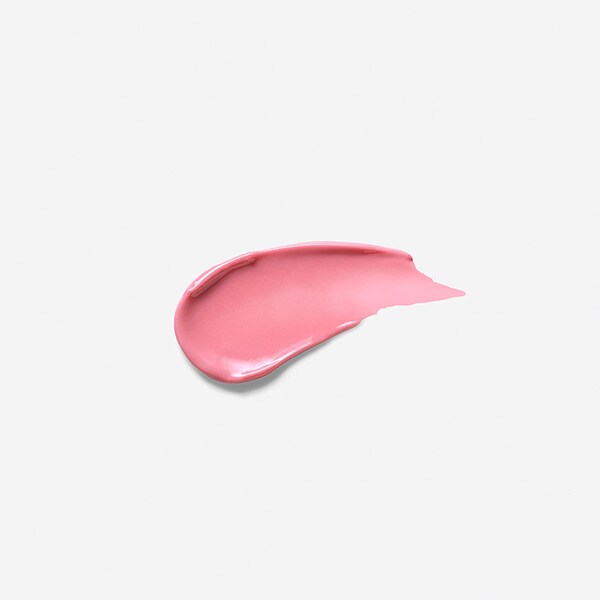 BLOOMING SHEER™
Lip Balm:
2 Pink Blossom
Kissed by nature. Naturally pretty & nourishing, this lip balm made with 12 flowers gives a hint of sheer & glossy, just-bloomed color as it hydrates for a petal-soft pout. Available in 8 fresh-picked shades.